Empty section. Edit page to add content here.
who we are
WELCOME TO A LIFE THAT IS A REFLECTION OF YOUR ASPIRATIONS TO BE THE BEST.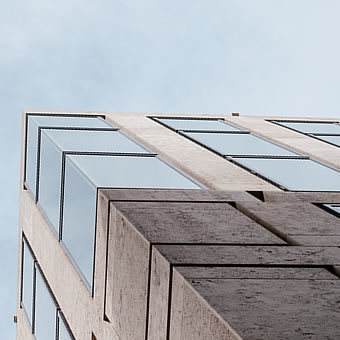 'Kumar Prospera' presents high-rise homes with best-in-class amenities
at a prime location in Bengaluru.
While a great location on Hennur Main Road brings added advantage to 'Kumar Prospera',
it also comes replete with the comforts that your lifestyle deserves!
It has been over 55 years now, that Kumar Properties has been at the vanguard of scripting new stories, designing a kaleidoscope of landmarks, and making lives happier in Pune's world of real estate. In the course of this remarkable journey, we truly believe we have enriched the lives of so many of our customers and patrons. But the process has been symbiotic. And we ourselves have been enriched by the encouragement, the appreciation, and indeed the challenges we have encountered along the way.
VIEW MORE